Taking Charge of Your Body and Your Health
My guest Eva Vennari is an expert at taking charge of your body and your health. We had a little blooper in the middle of the episode and decided to leave it in because it relates to healthy boundaries. When you get to it, you can laugh along with us. We dive into:
The role boundaries play in chronic illness.
The essential love of self.
The progression of mastering what you struggle with. Listen Here:
.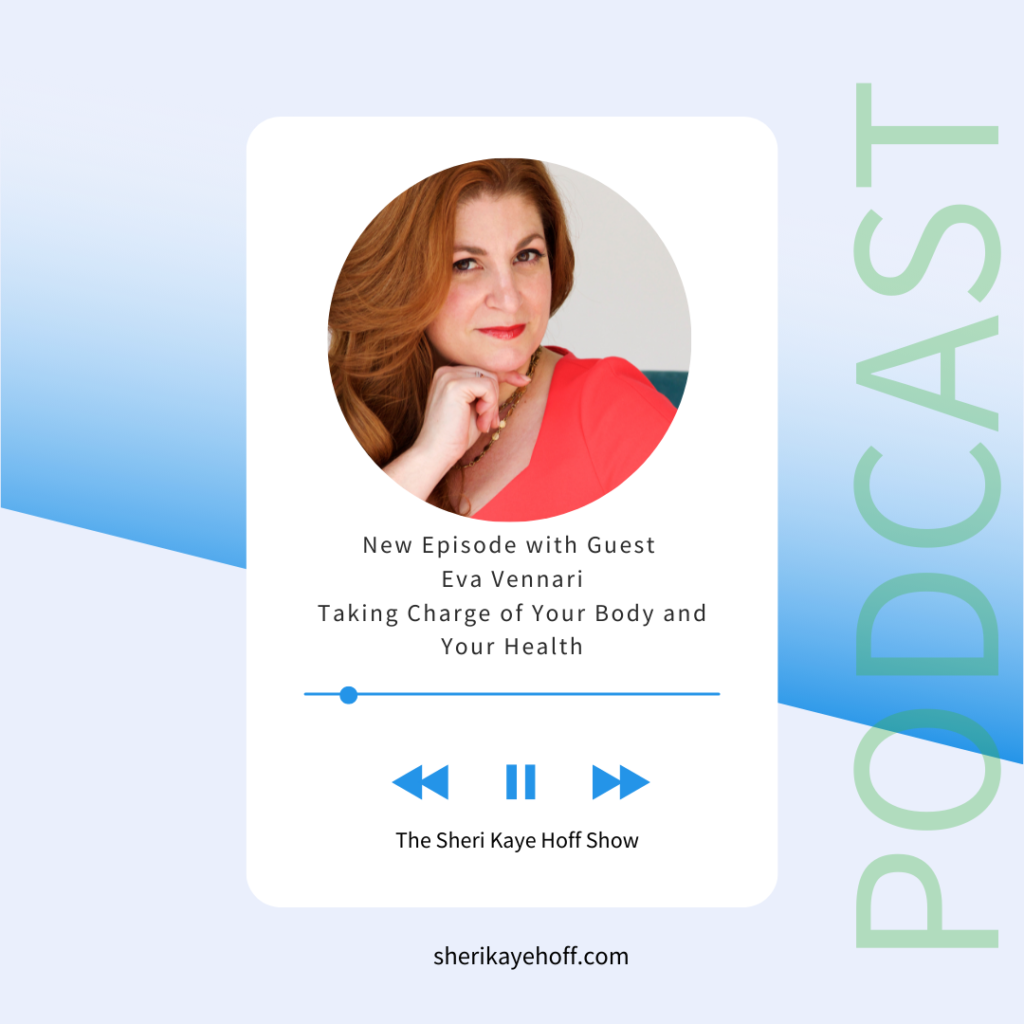 Eva Vennari is the founder and CEO of The Elevate Institute, a cutting-edge health practitioner firm specializing in empowering driven professionals to take charge of their body and their health. She is the Creator of REVEAL Optimal Health Intensive. It is a holistic process that lets you understand exactly what your body needs to heal and rejuvenate so you can continue bringing your talent to the world while feeling great in your body. Through science and common-sense habit changes, one can create shifts for a higher quality of life that far outlast the time invested. https://theelevateinstitute.com/
"Our duty, as men and women, is to proceed as if limits to our ability did not exist. We are collaborators in creation."

Pierre Teilhard de Chardin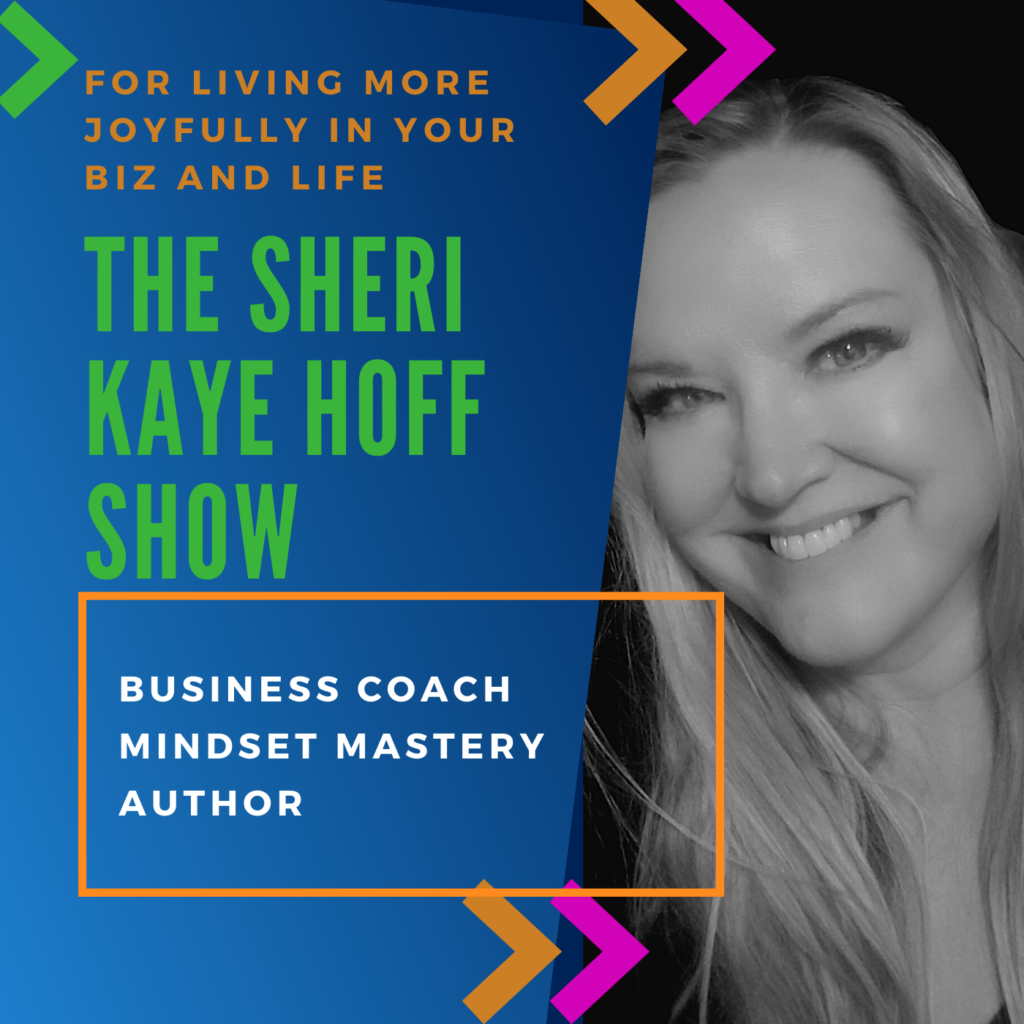 The Sheri Kaye Hoff Show for Living Joyfully in your Biz and Life. Create More Freedom, Happiness, and Success. Sheri is a business coach, consultant, mindset mastery expert, and personal development, expert. She is a best-selling author of transformational books and a near-death survivor. She is a noted radio show guest, keynote speaker, and workshop leader. Sheri uses a coaching approach that is action-oriented, intuitive, inspiring, and energy-boosting. She lives in beautiful Colorado and is married (for over 25 years) with three children, three step-children, and four grandchildren. Sheri loves inspiring happiness, family dinners, dancing, football, golf, wine, the beach, and the mountains. You can also listen to the podcast by saying "Alexa, play the Sheri Kaye Hoff Show" This podcast is syndicated globally including your favorite podcast player and is available on youtube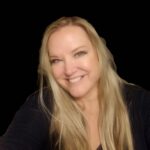 Sheri Kaye Hoff is a Transformational Life and Business Coach known for inspiring, intuition, vision, and massive action, and being a catalyst for personal and business growth, joy, and profits in a way that is fun, relaxing, and fulfilling. She uses both spiritual and practical techniques to obliterate blocks and create transformational change. Sheri is a business, leadership, happiness, and inner game expert. She has overcome nearly dying and has made it her life mission to share the keys to happiness and success. Learn More About Sheri
Recent Posts
Body Dysmorphic Disorder and Plastic Surgery
Body Dysmorphic Disorder and Plastic Surgery If you have ever been dissatisfied …
How to Network on LinkedIn with Yoel Israel
How to Network on LinkedIn My guest on The Sheri Kaye Hoff …
Powerful Steps for Taking Charge of Your Body and Health