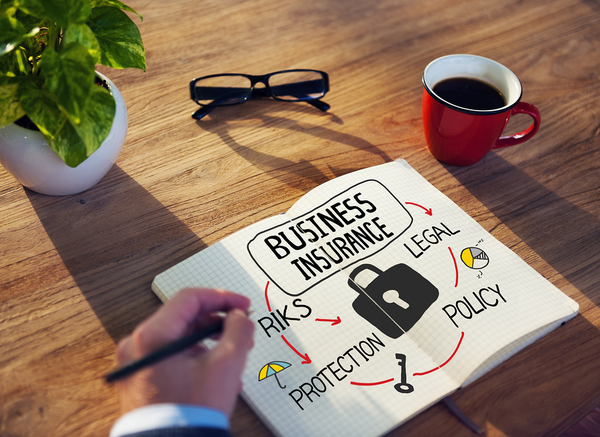 Many startup companies or new business owners are working with a tight budget. As such, they look to keep operating costs low while they work on building their brand and customer base. Regardless of the industry where you operate, purchasing business insurance is one way to protect the financial investment you have made. However, there are certain state or federal requirements concerning insurance coverage.
Employee Benefits
Depending on the size of your organization, you may be required by state law to provide workers comp coverage. The Iowa workers compensation law was designed to give employees who are either injured at work or contract a disease or illness due to working conditions some financial and medical recourse against their employer. When an employee does not receive the accommodations or assistance required by law, it is quite possible that legal action will be taken against the company. Carrying a strong workers comp insurance plan can help avoid this costly problem.
General Liability Coverage
With a general liability policy, your business is protected against claims that might include property damage, bodily injury, and personal injury. These claims often coincide with events that happen while on your company property or are directly related to your business operations.
Commercial Auto Coverage
If your company owns a fleet of vehicles, it is suggested that you invest in a commercial auto policy. This can protect your company from loss if a company vehicle is involved in an accident, regardless of who is at fault for the incident. If your employees often drive their personal vehicles for company errands, or the sales team takes their own car to meetings or events, it would be wise to include a hired and non-owned auto extension to your automotive coverage.
Although your business is looking to make money and save every way possible, business insurance isn't area where you should take a chance. The cost of not having insurance far outweighs the cost of the premiums.