A financial expert's job is to assess damages and trace them back to the defendant's misconduct. Loss of profits is often a measure of damages. Many factors can cause these losses, such as increased competition, rising costs, patent expiration, product obsolescence, regulatory constraints, and industry changes. A financial expert's role is vital to the success of a legal case.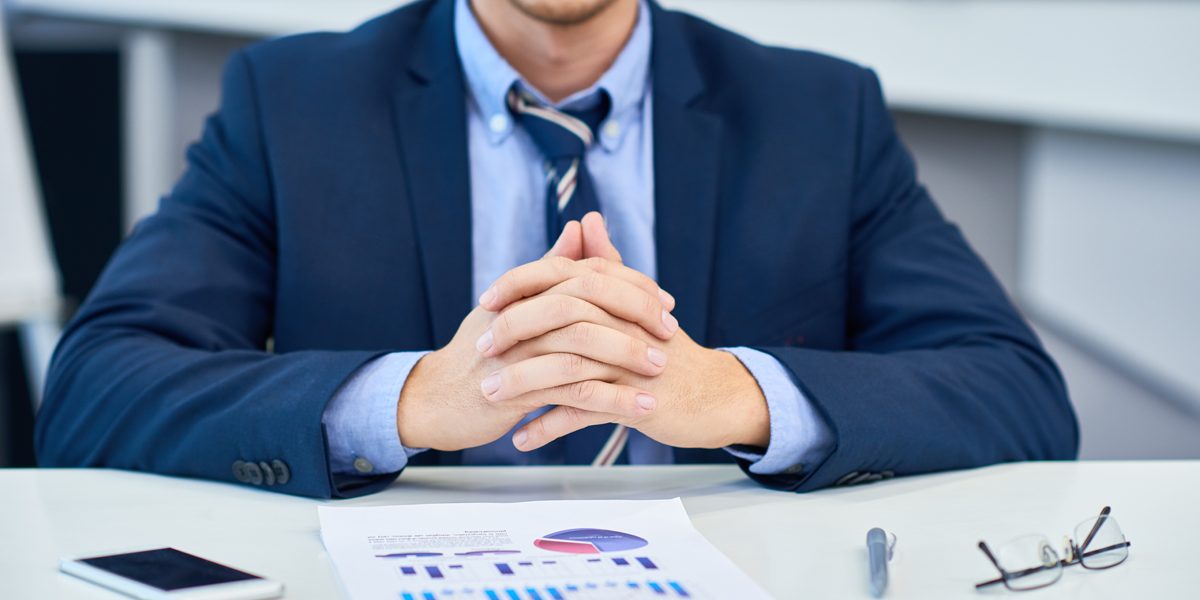 Credentials
The skills and experience needed to be an excellent financial expert witness are varied, but the most important requirements are a thorough knowledge of finance, accounting, and criminal investigations. They should also be familiar with fraud and fraudulent activity. A financial expert witness may also have furthered their education by pursuing forensic accounting or a similar field. Nevertheless, it is always recommended to seek out the assistance of an experienced expert witness before hiring one.
To determine the suitability of an expert, a client must first consider the credentials of the individual or firm seeking their services. Although many financial experts will claim to be experts in their fields, this does not mean that they are qualified to testify in court. Instead, each discipline requires specialized training. The court may even need the services of several different financial experts, each of whom has a specific area of expertise. The key to hiring a financial expert is to understand their disciplines and backgrounds and then find the most qualified financial expert.
Experience
When a legal case requires an expert financial witness, they must have the appropriate experience and expertise to prove their abilities. Ideally, financial expert witnesses have had a lengthy career in finance, accounting, and economics. In addition, the expert financial witness should be versatile enough to work in any area, from assessing damages to analyzing financial transactions. Finally, to succeed as an expert financial witness, you should also be able to communicate your expertise and background with your clients effectively.
A highly qualified financial expert witness has many years of experience in bank operations, consulting, and expert witness testimony. An expert in check/image clearing and settlement, teller and ATM deposit processing, electronic payment processing, and correspondent banking. A financial expert has extensive experience in depositions and in preparing reports for court. In addition, he maintains relationships with key financial institutions and keeps up with technological developments. These qualities set him apart from other financial experts in the field.
Training
An expert financial witness is often used in civil lawsuits to quantify damages. Experts in this field typically have economic, financial, accounting, or statistical training and relevant experience in the industry. Their primary role is to evaluate financial documents to assess a defendant's financial position. Specifically, they analyze assets, liabilities, cash flow, dividends, and net income to determine damages for which a defendant may be liable.
One of the top sources of financial expert witness training is the industry itself. These experts typically specialize in one or two areas of finance. This area of expertise includes consulting, financial restructuring, operational turnarounds, and quality of earnings. Many different industries are represented, including consumer products and services, wholesale distribution, and manufacturing. In addition to financial services, forensics can be applied to disputes involving regulatory compliance, financial planning, and governance.
Reporting
Reporting as an expert financial witness requires thorough preparation and careful organization. The financial expert witness report should contain analytical and technical materials that demonstrate the expert's knowledge. It should summarize multiple calculations and references losses incrementally and cumulatively. The expert's conclusion should be clearly stated to the client, opposing counsel, and trier of fact. A financial expert must explain how they arrived at their conclusions and how they relate to the case at hand.
In addition to reporting in court, the expert financial witness should be well-versed in financial regulation and accounting principles. Reporting should be thorough and accurate to prevent legal challenges. The financial expert witness's testimony may be thrown out if errors are found. Financial expert witness testimony can be a lengthy and expensive process, so it is important to thoroughly vet all witnesses to ensure that they can give credible opinions and aren't biased.